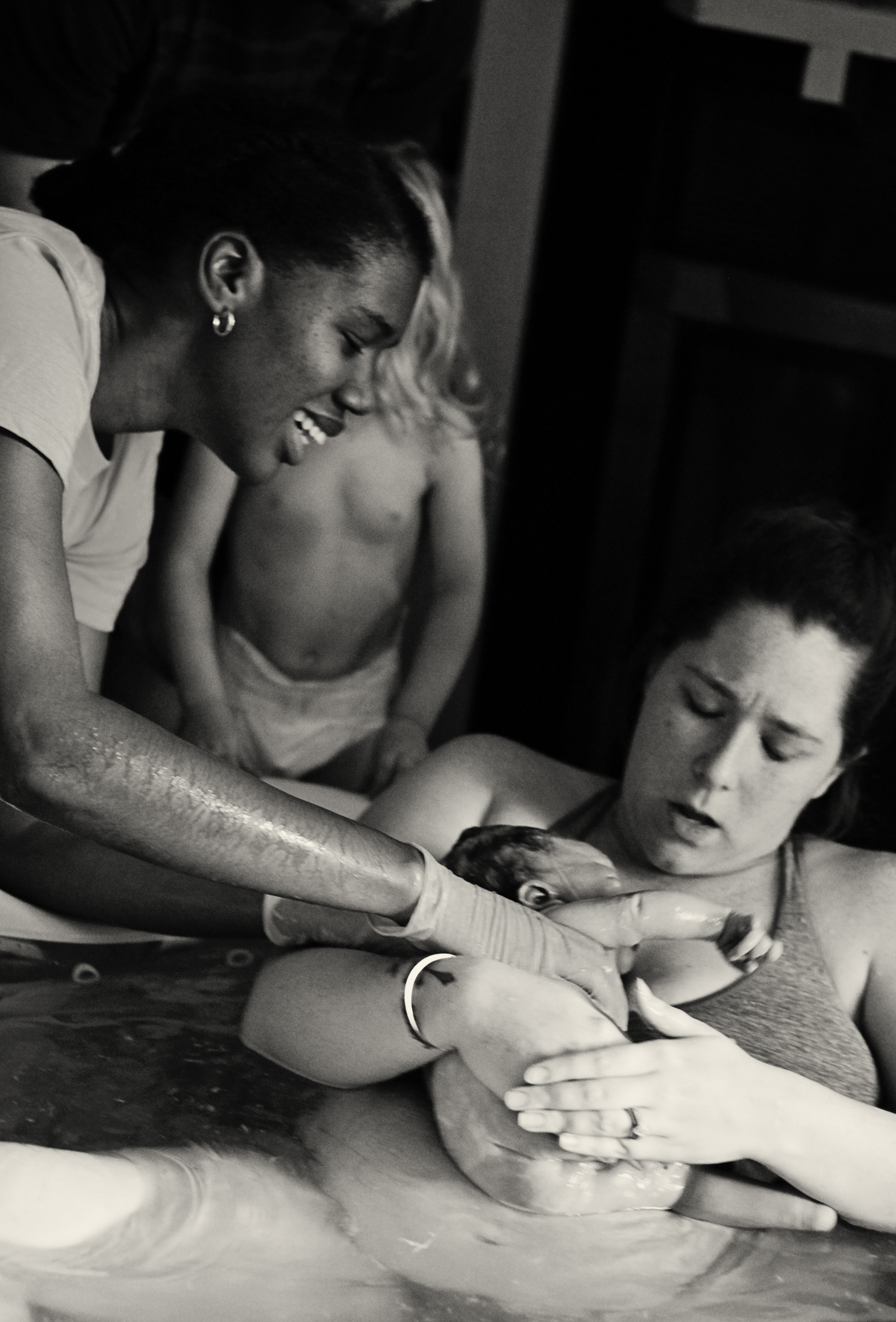 Photo credit: Captured by Casey (Tallahassee, FL)
Tanashia Huff, LM, CPM is a nationally certified professional midwife licensed by the state of Florida (MW362).  She realized at a very early age that her life's calling was to be with women during pregnancy/birth.  While in nursing school, Tanashia learned about midwifery and her soul stirred.  For the last seventeen years, she has worked as a dedicated Labor & Delivery nurse and has honorably served hundreds of women, babies, and families.  After her own healing homebirth in 2010, Tanashia recommitted herself to women & to helping them achieve the births that they desire.  She founded A Sacred Moment birth doula services and joined the Tallahassee Doula Coop.  With the support of her family and friends, Tanashia enrolled into midwifery school in 2013.  She had the privilege  of training with three local licensed midwives and attending births in a birth center and at home.  Tanashia is committed to serving women who desire out-of-hospital birth, lowering the cesarean birth rate, and decreasing the racial disparity in maternity care.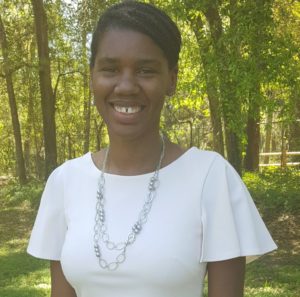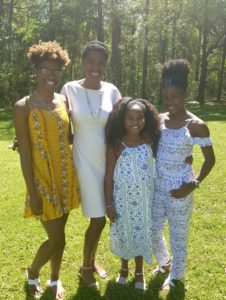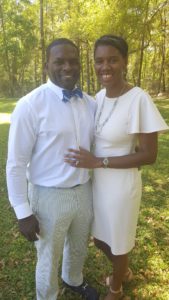 When Tanashia is not working, she is enjoying life with her husband and three daughters.  They love exploring nature, fishing, and lounging at the beach.
Education
Tallahassee Community College, A.S., Nursing, 2001
---
Certifications/Licenses (current)
---
Workshops/Conferences
Lamaze Childbirth Educator Workshop (2013)
Lamaze Annual Conference (2012)
DONA International Birth Doula Workshop (2012)
Spinning Babies, Gail Tully (2011)
---
Volunteer Service & Documentary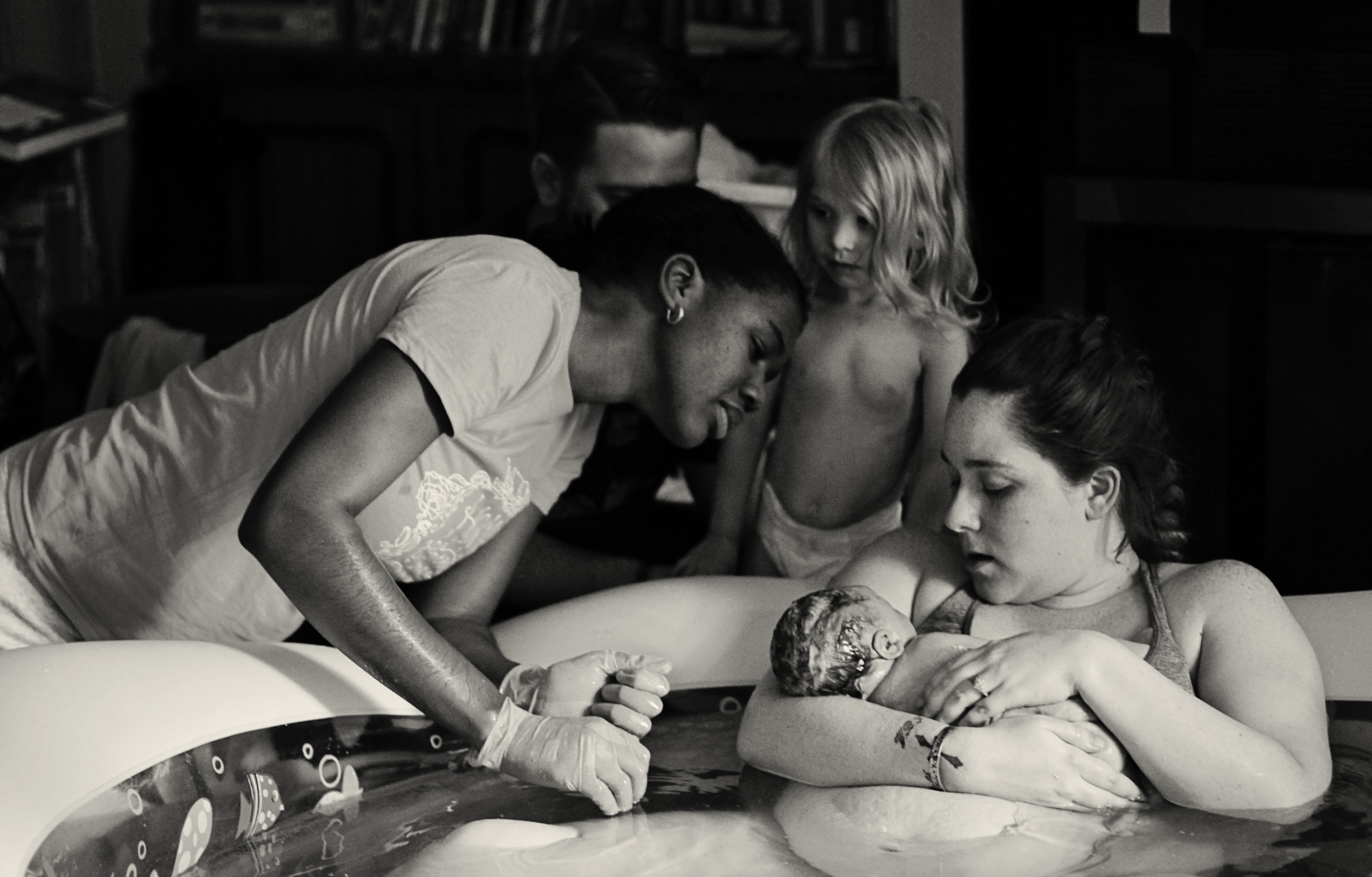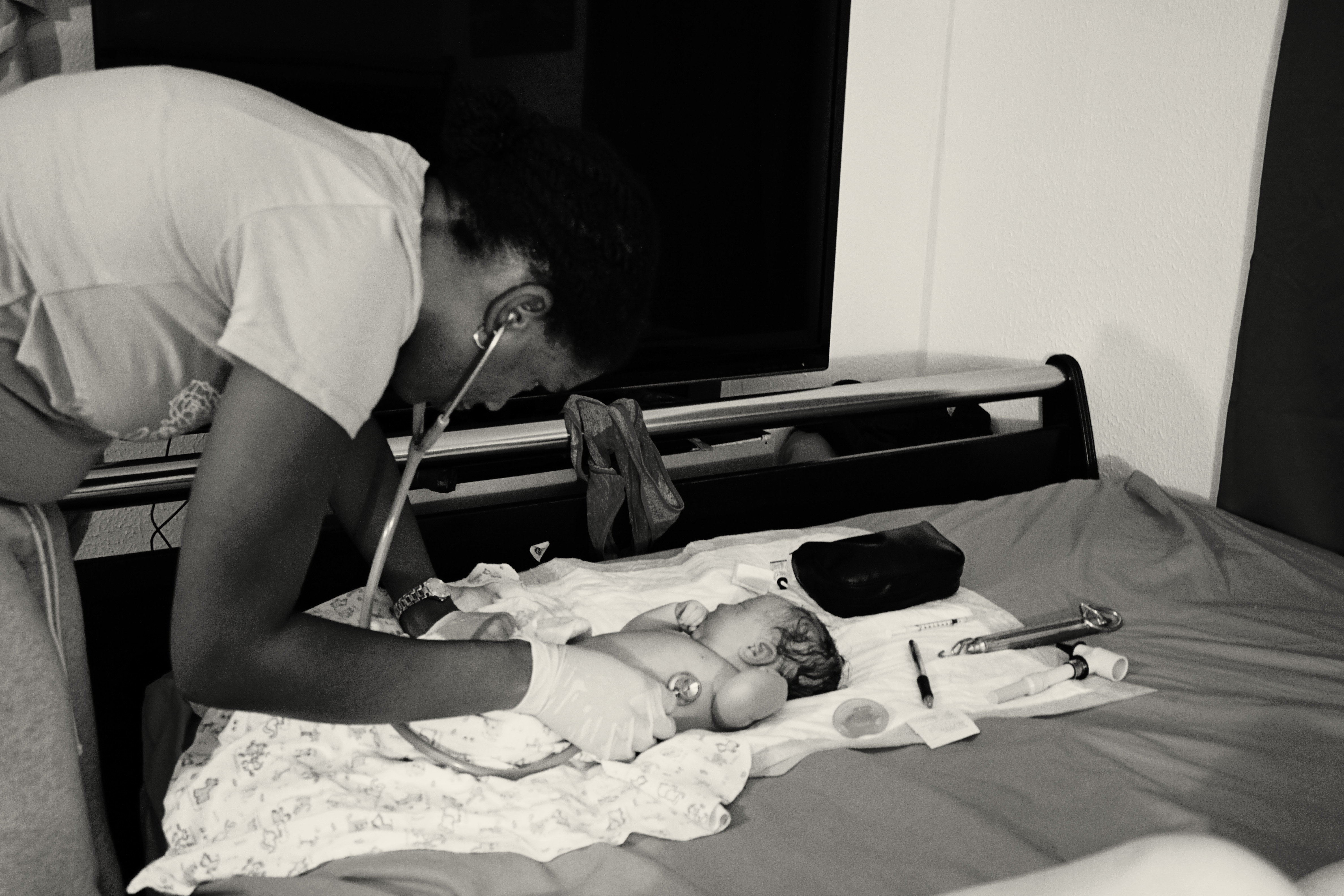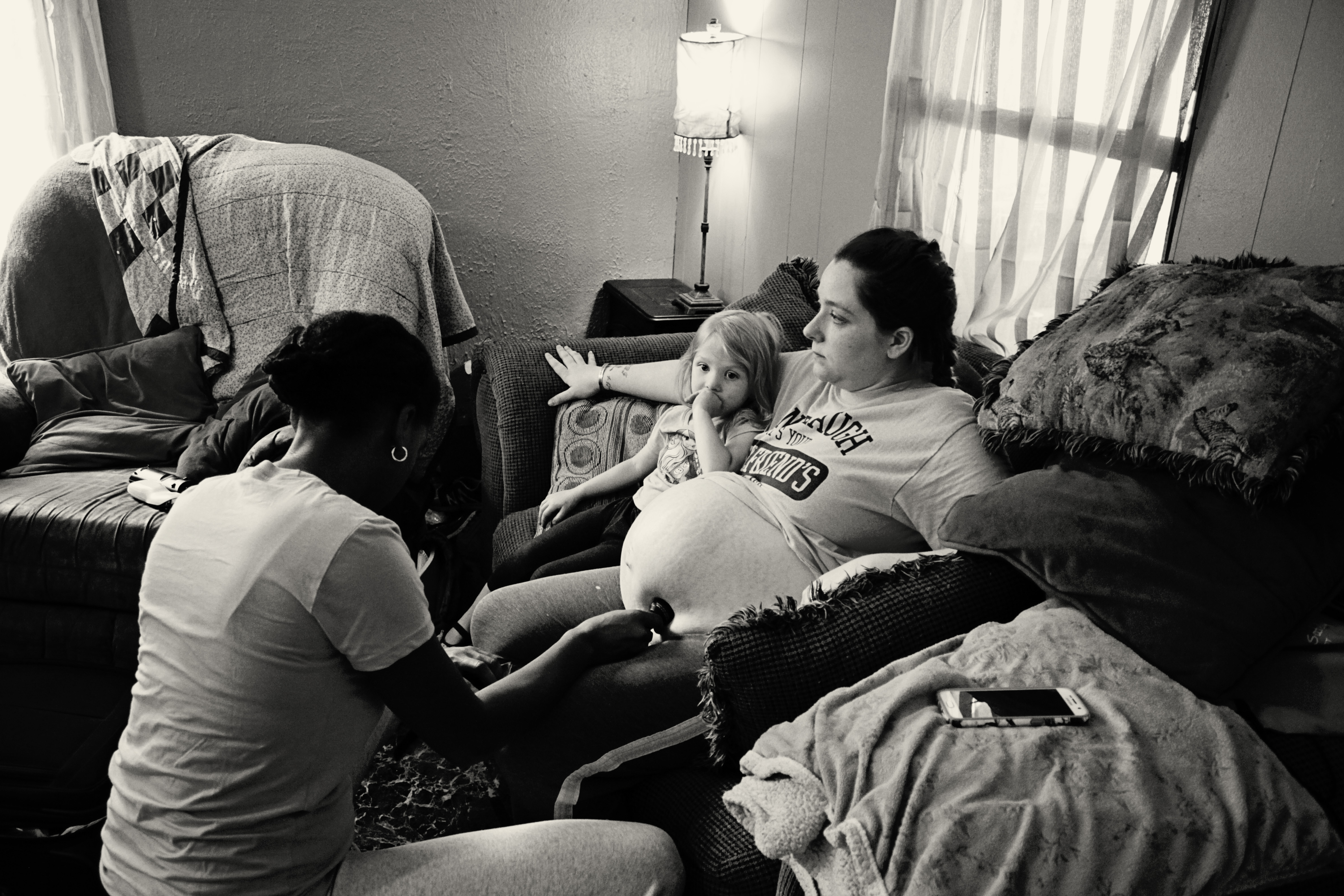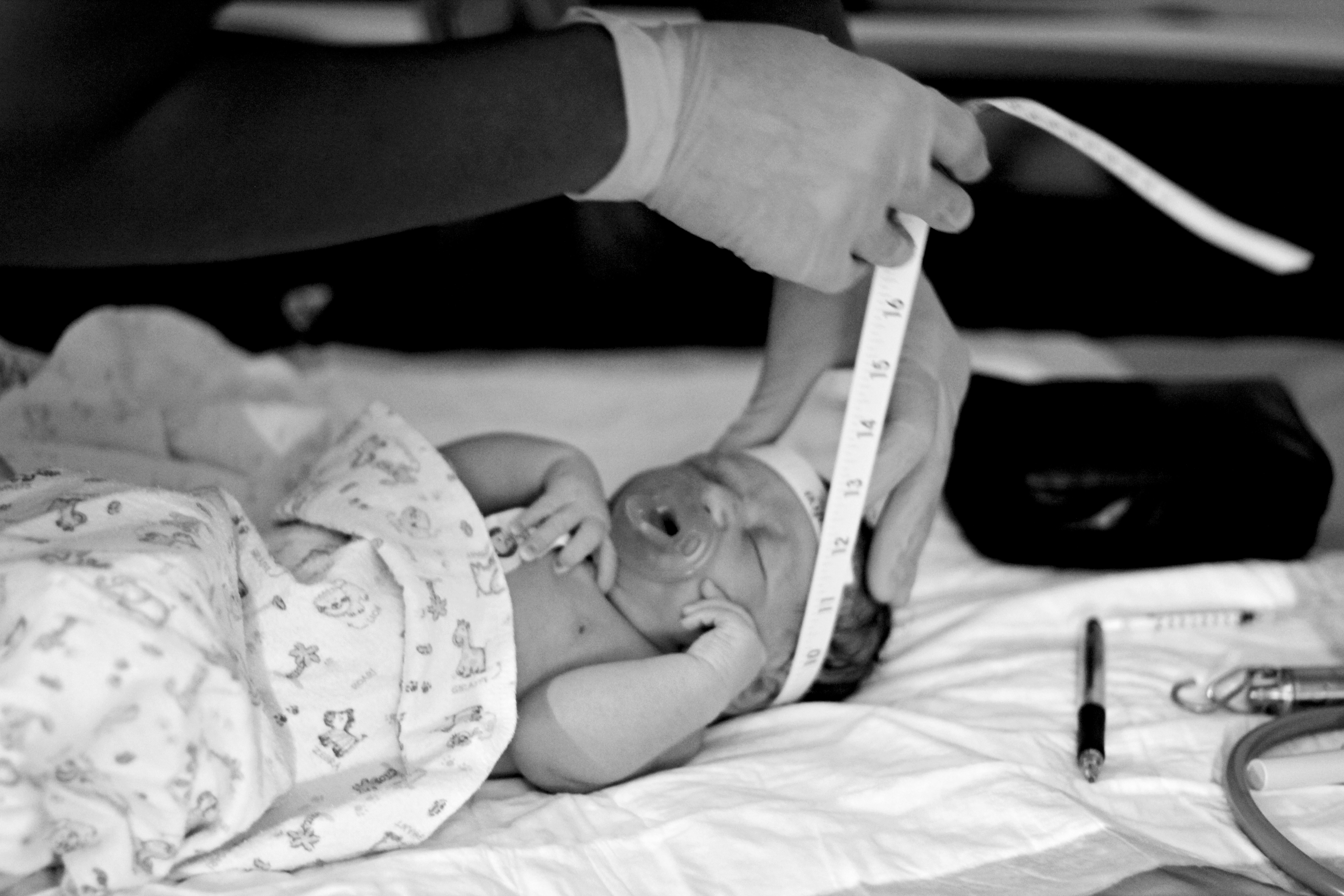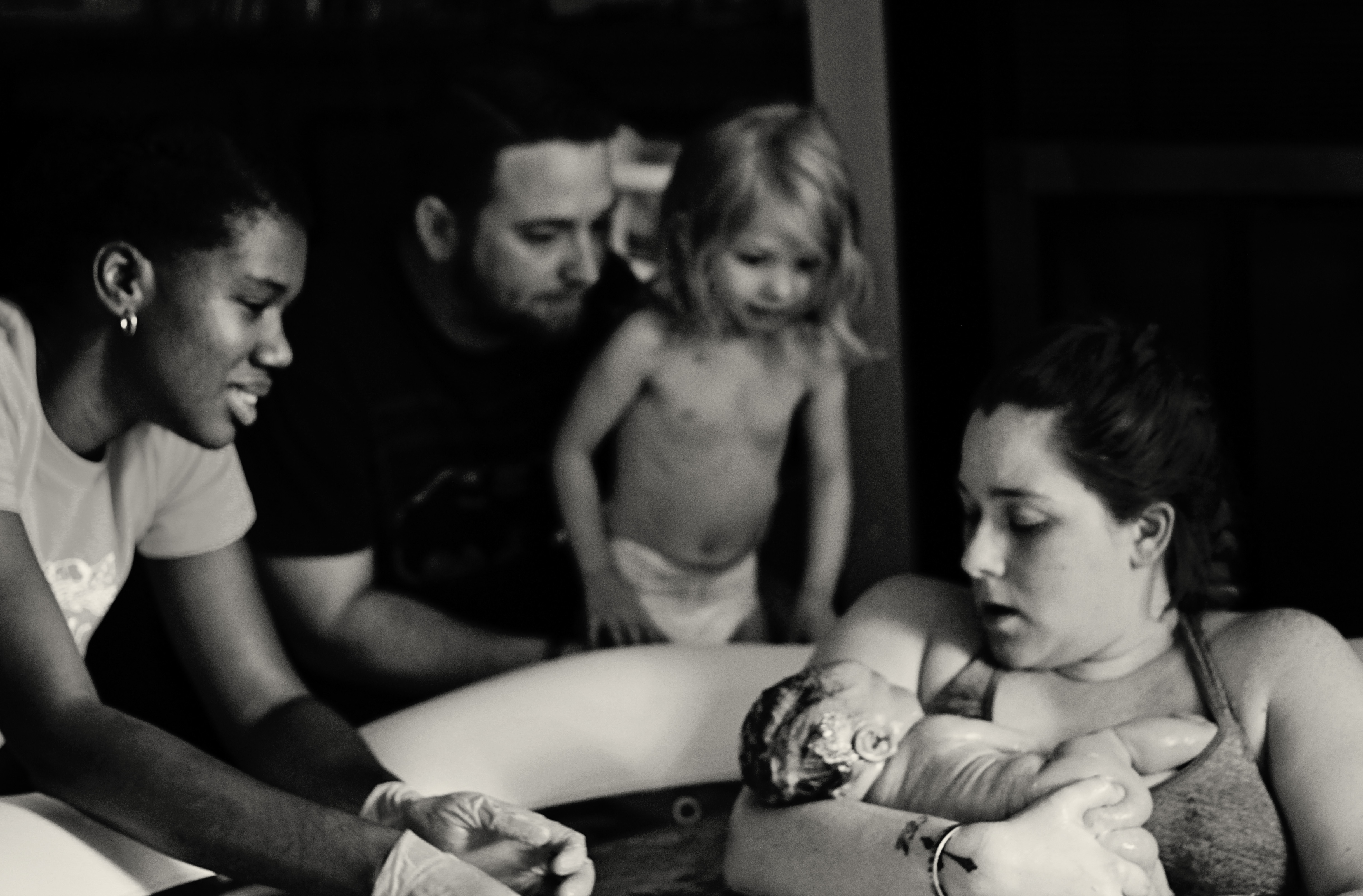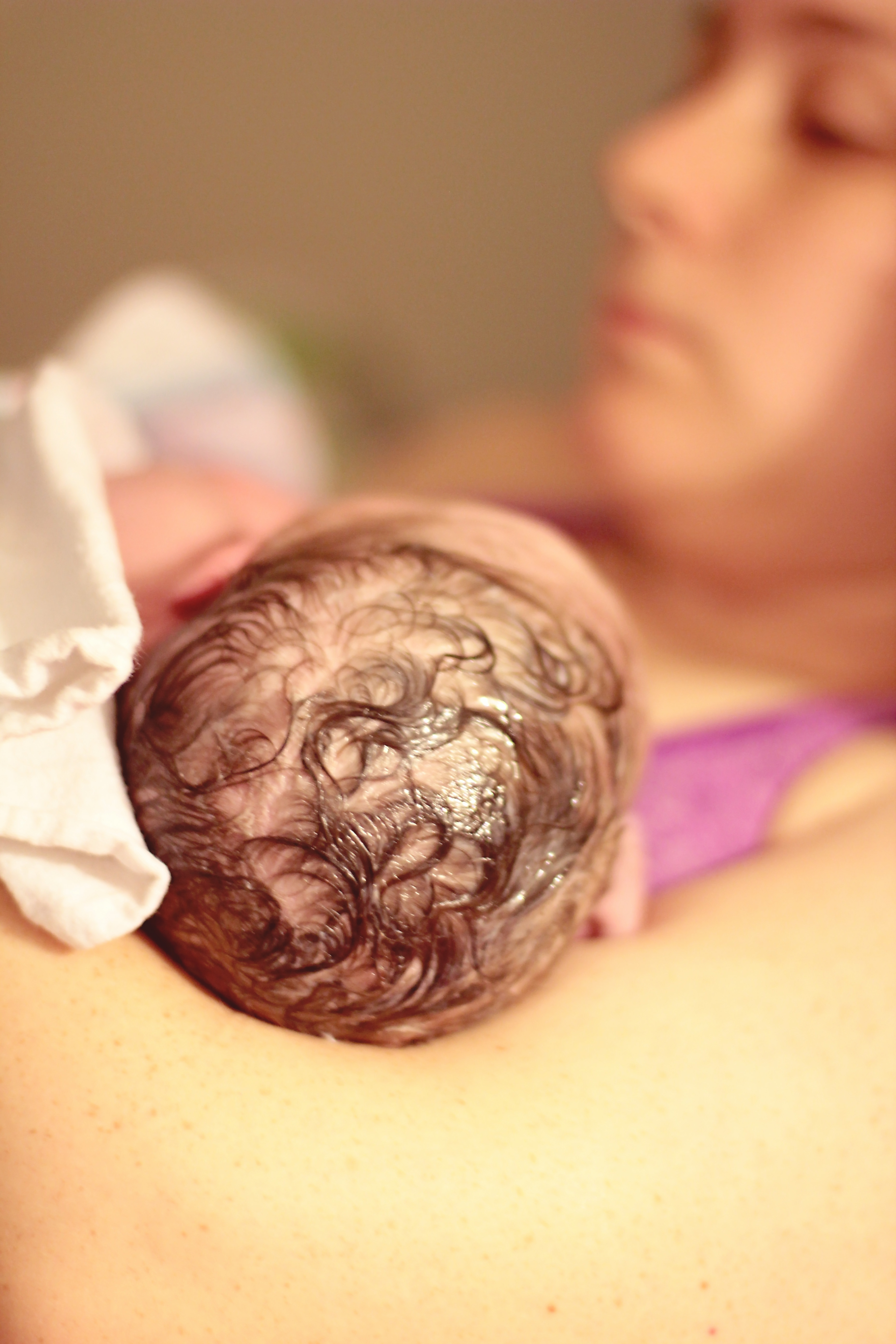 Photo credit:  Captured by Casey